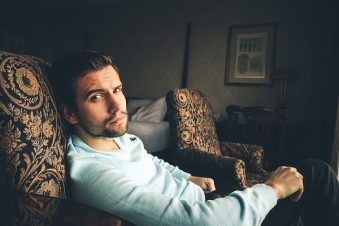 How To Dress Well Without Trying

Posted May 19, 2017
Every woman's crazy for a sharp dressed man. So goes the popular tune by ZZ Top. There is much truth in it. Women respond well to men who wear nice clothes and look good in them. ...
8 men's fashion tips from around the internet

Posted November 8, 2015
Odds are you're breaking at least one of these 1. Don't button the bottom button on your suit Even Leonardo DiCaprio has violated this maxim of men's fashion, acc ...