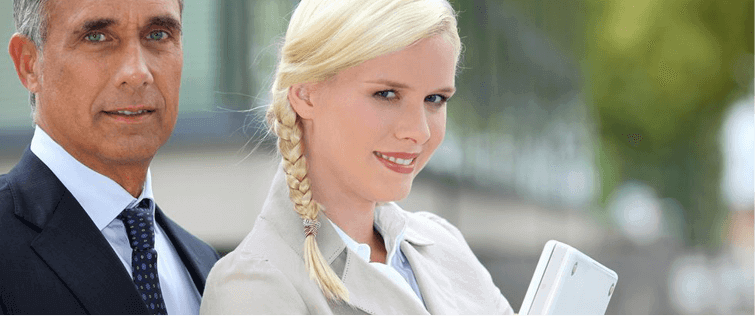 Ten Things You Can Learn About Women in College

Posted July 20, 2011
Our college years are ones of self discovery and drunken regrets. We are on our own for the first time in our lives and have nobody to answer to but ourselves. While we're learni ...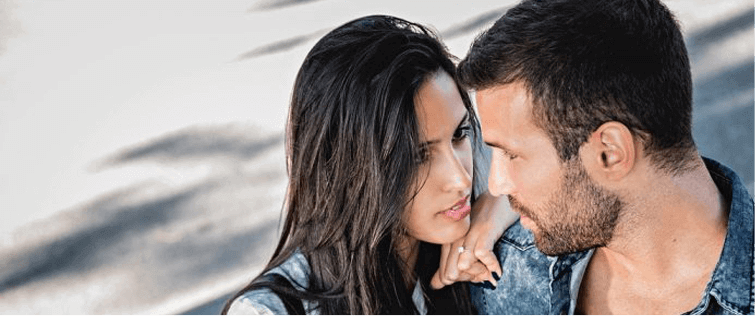 A Simple Way To Increase Your Dating Success in College

Posted July 12, 2011
It bugs the hell out of me that the defining line between a guy who gets laid a lot in college and born again dorm virgin is not how good their game is. I literally have seen guys ...