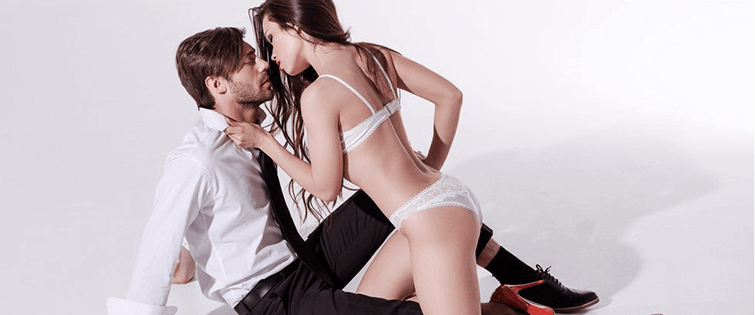 Make Alcohol in Your Dorm Room

Posted November 12, 2008
Not 21? Can't find an upperclassmen to score you booze for your next party? Just bored? Apparently it is extremely cheap and easy to make alcohol from sucrose. Somebody shoul ...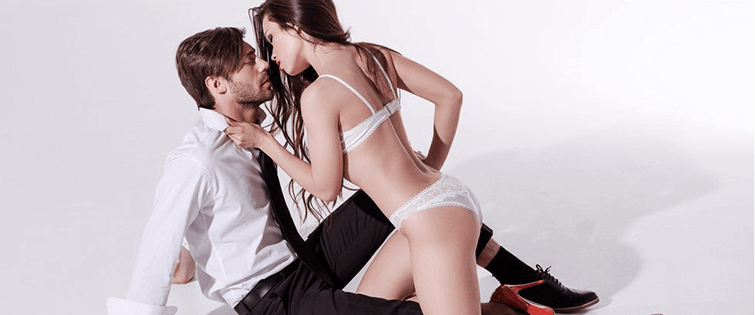 Scoring College Tail: Show off Your Athletic Ability

Posted November 11, 2008
In the great movie The Tao of Steve, one of the three rules for succeeding with women is "Be Excellent." Women are naturally programmed to select the mate who she think ...