Do Food Cravings Actually Mean Anything?

Posted March 3, 2016
We all crave certain foods at certain times.?While we might be strong enough to resist the bad ones at times, we also succumb to them when the desire overwhelms us. Other times, ho ...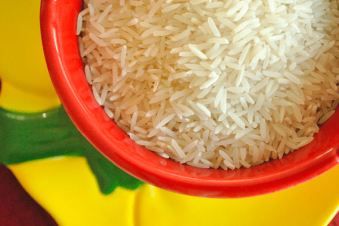 Diet High In Fiber Can Protect Against Breast Cancer

Posted February 1, 2016
It's recommended that we each consume around?25 to 38 grams of fiber everyday. Most of us, however, don't get there. While that might not have any noticeable difference ...