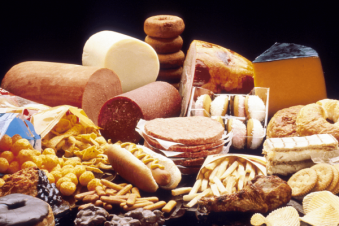 Simple Ways for Skinny Guys to Eat More

Posted June 9, 2016
Every body is unique. Some of us are naturally big, eating well and dieting don't get us below a certain weight. Others are naturally skinny, and it doesn't seem to mat ...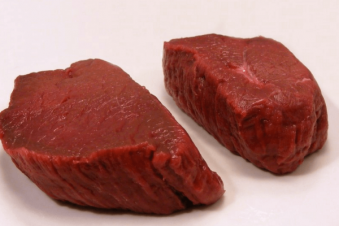 Top 10 Foods to Gain Muscle Mass

Posted June 6, 2016
By now you've probably heard that getting your abs on display requires more than exercise, it requires  proper diet. Well, the same can be said for gaining muscle mass. Whil ...