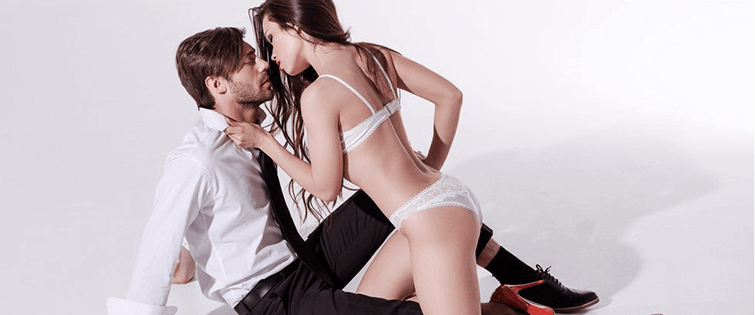 8 Vital Traits Men Need to Attract Women

Posted January 8, 2006
8 Traits Men Need to Succeed with Women For a man, successfully meeting women is all about how you ACT. Period. Sure, you have to look halfway decent in the way you dress, stay gro ...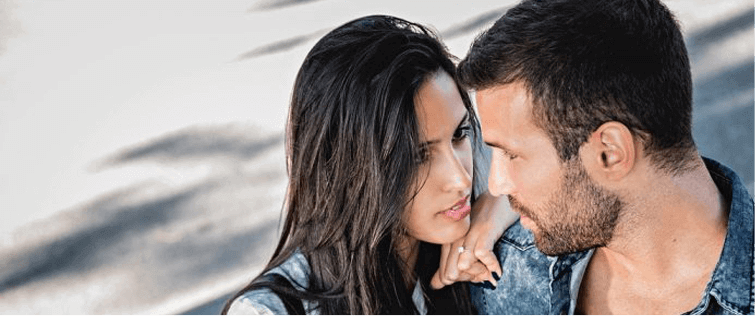 Be a Nice Guy That "Gets Laid"

Posted January 8, 2006
If you are asking yourself do I have to be a complete asshole to get laid then this article is for you. Anyone wondering, "how do I attract more women?" must read this. ...