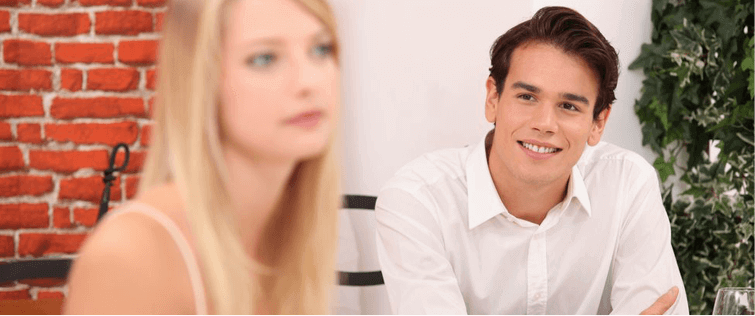 Posted January 31, 2006
1. SEND MIXED SIGNALS Once people are aware of your presence, and perhaps vaguely intrigued, you need to stir their interest before it settles on someone else. Most of us are much ...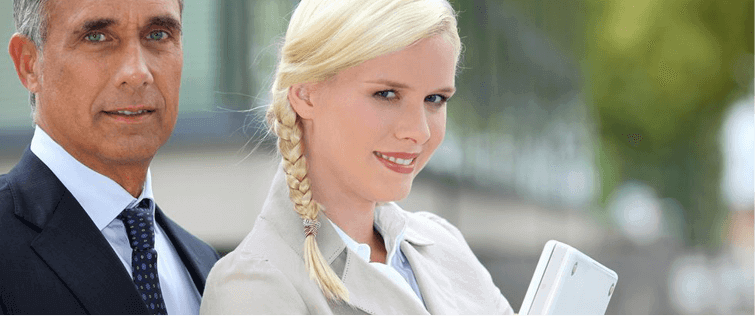 Posted January 30, 2006
A Word On Online Seduction This article is from Derek Vitalio The online dating world is too large and ripe with low-hanging fruit to ignore. Follow a few easy steps and you' ...