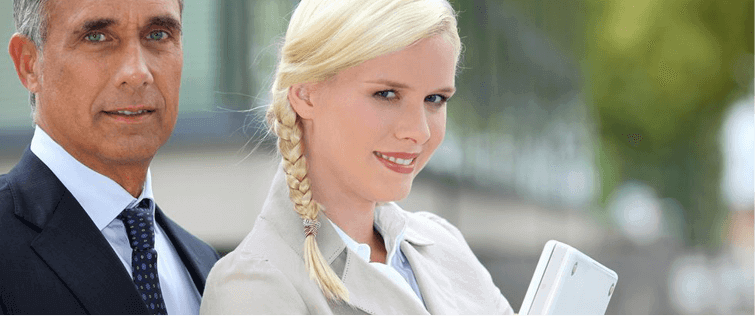 The Instaneous Connection Pattern

Posted January 10, 2006
Here is one of my favorite Ross Jeffries speed seduction patterns. This one is for experiencing an instaneuous connection with a girl. This is one of the first ones I used and it w ...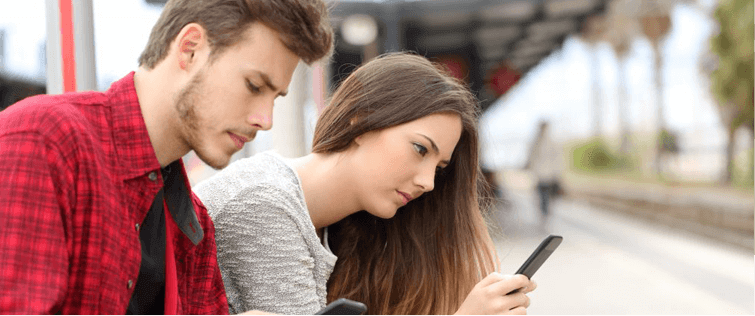 Posted January 10, 2006
FIRST DATE START TO FINISH Below is Maniac's guide to a first date. It includes all the information you need to know for seducing women, picking women up, getting laid quick ...