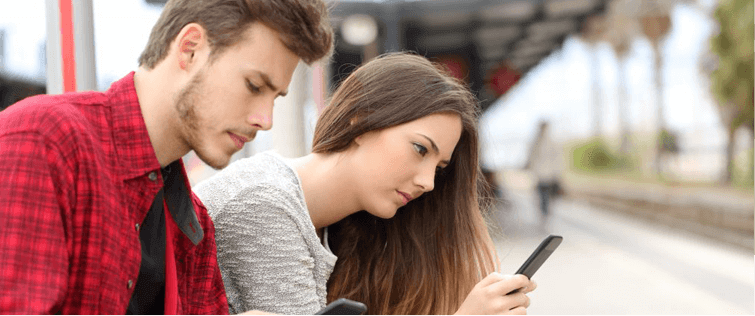 Posted January 1, 2006
1. CHOOSE THE RIGHT VICTIM Everything depends on the target of your seduction. Study your prey thoroughly, and choose only those who will prove susceptible to your charms. The righ ...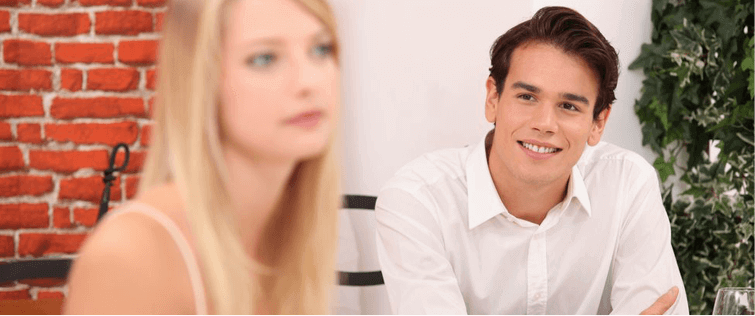 Posted January 1, 2006
"Using a dirty little secret to peak interest and desire" People love surprises. People love being swerved when they least expect it. There is nothing in life that kills int ...