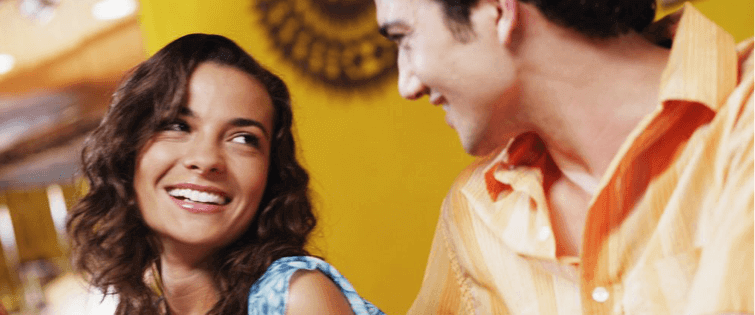 Posted June 30, 2008
Some people will tell you that the secret to getting better in bed is practice. Practice will get your sexual confidence up... but it won\'t necessarily get you better in bed. Othe ...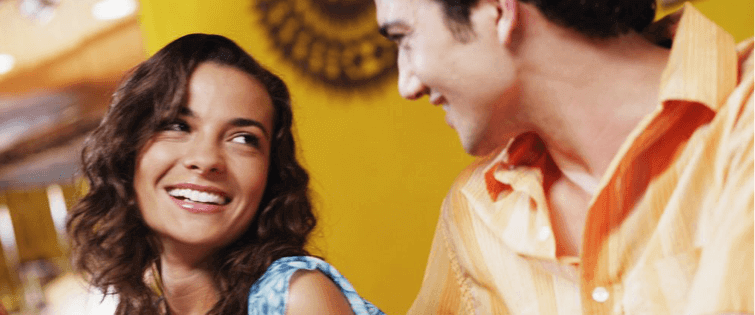 Building Your Social Circle (day 13)

Posted June 28, 2008
This is the 13th day of our 31 Days to Better Game series.  The last several lessons have concentrated on tips for improving your game.  Today\'s lesson takes a little different ...