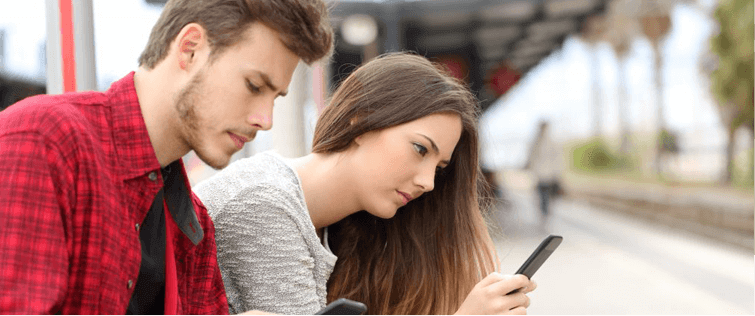 A Manly Guide to Choosing Your Drink

Posted June 30, 2008
There is a dirty rumor in the pick-up community claiming it is better to stay sober when gaming women in bars and clubs. We can argue semantics… but I'll just say you ...
read more
13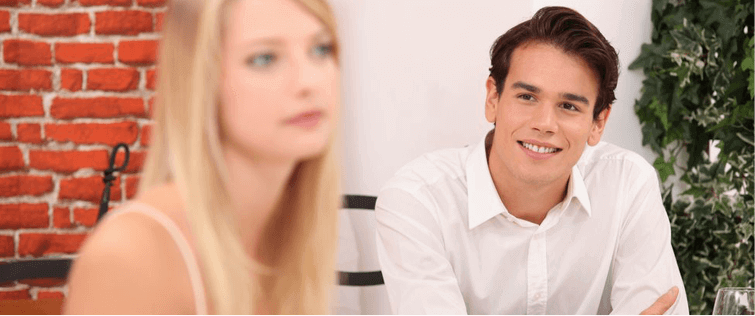 Rules of Being a Good Wingman Part 1

Posted June 30, 2008
This week Mike Stoute and I discuss the concept of wingmen. We take the wingman rules laid out previously by Neil Strauss and Mystery and dissect them one by one… highlightin ...