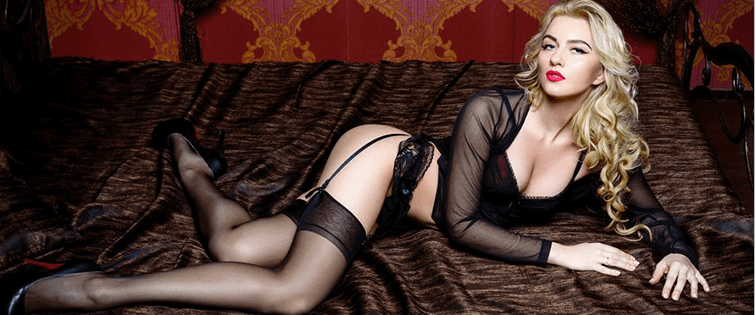 How to Game in Small Social Cirlces (Part 1)

Posted June 22, 2008
In this week's podcast Mike Stoute and I talk about how to game a small social circles.  Mike and I have had tremendous success gaming in our social circles. In part 1 we sh ...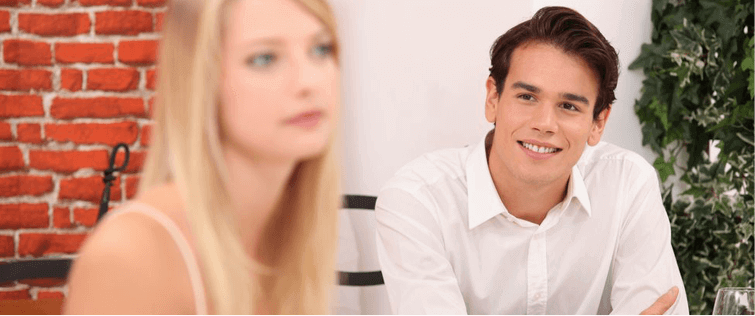 How to Give an Erotic Hand Massage

Posted June 21, 2008
I will admit… I am a massage junkie I've blown more money than I care to admit getting my body rubbed down by trained professionals (and some not so professionals:) I c ...