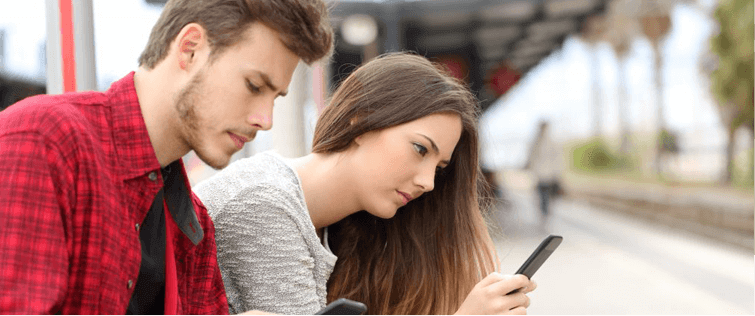 Malin Akerman Plays Super Hero In The Watchmen

Posted November 20, 2008
Me and Mike Stoute caught a little bit of Hero's last night while waiting for a party to start and I have to say I wasn't really impressed.  Sure there is a cheerleade ...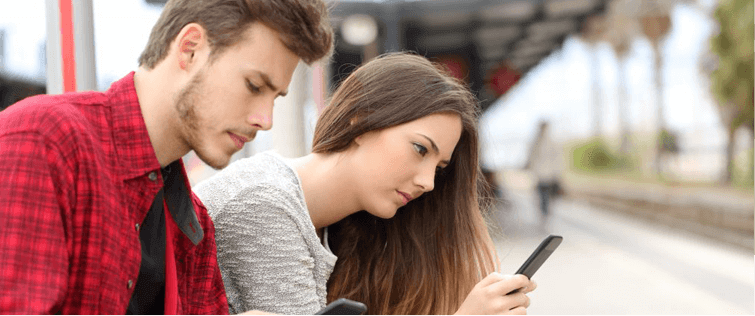 Posted November 20, 2008
Beardyman rocks out by combining beat-box skills with some a cappella shizzle to create something worthy of the facial hair he so proudly touts. ...