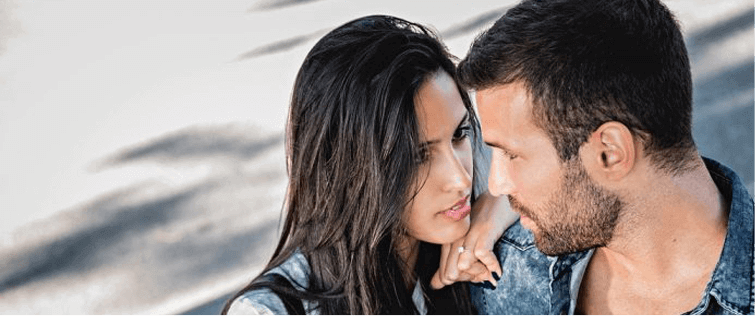 Sex and the Suburbs: Don't be fake on the web

Posted November 17, 2008
Remember the old adage, "If at first you don't succeed, try, try again…"?  Well, sorry to say that it becomes increasingly painful when you are referring t ...
read more
10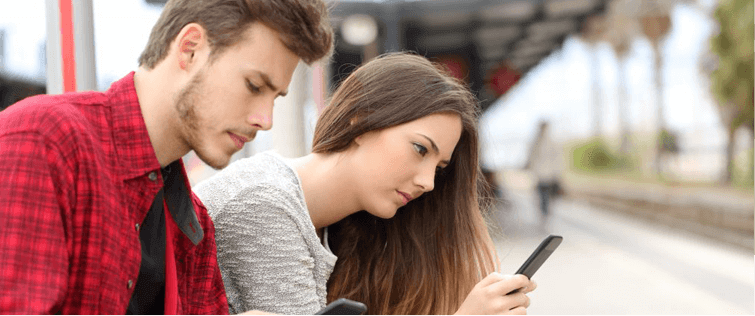 Posted November 17, 2008
I have developed a recent additction to converse sneakers. I mean I have always liked them and had a few pairs here and there but with the recent turns that all the sneaker compani ...