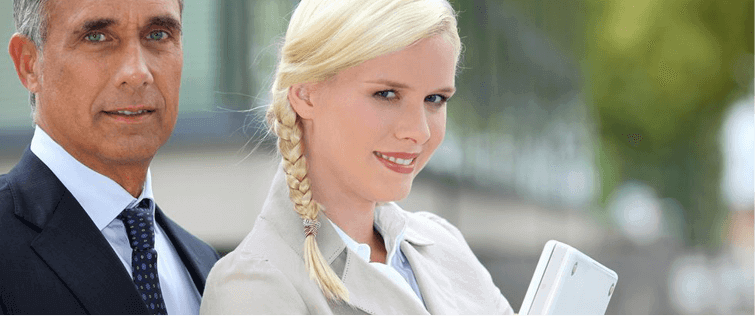 Vh1 The Pickup Artist 2 Final Episode Review

Posted November 30, 2008
Wow. I'll give it to Matt and Simeon.  In this final episode both of them showed dramatic change, and quite frankly both of them performed better than any of the previous se ...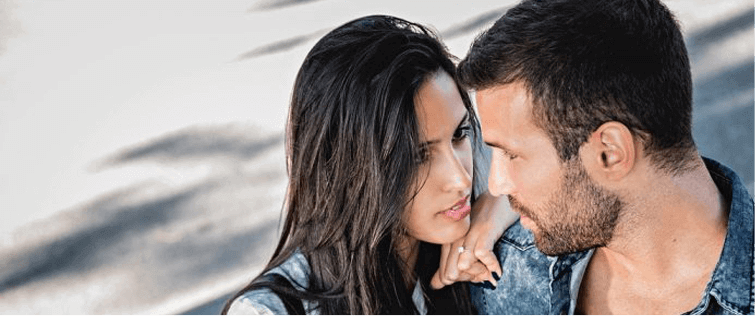 Posted November 30, 2008
Not content with the current level of Guitar Hero milking, what if Activision decided to take it to the next level with yet another game? Here comes Vagina Hero! We all know what t ...