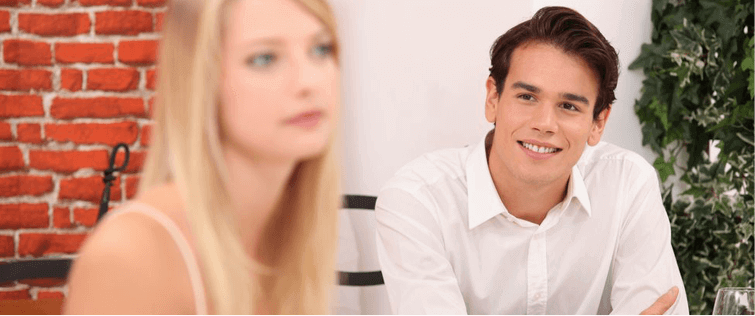 Taylor Swift Makes Me Wish I Liked Country

Posted November 14, 2008
I want to eat grits off Taylor Swift barely clothed body. Now listen, I may rock a cowboy hat, but I don't like country and I probably never will, but there is one thing I ha ...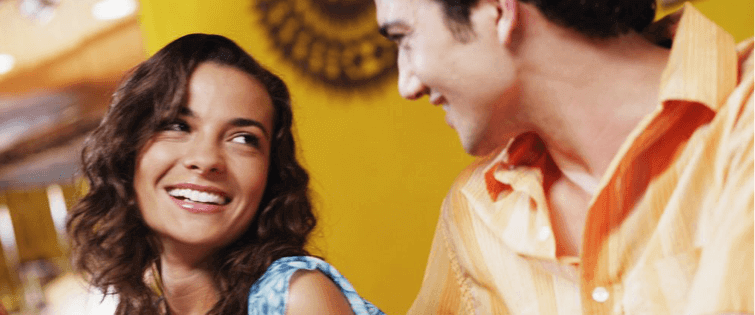 Posted November 13, 2008
So you're dating a girl who is a die hard Obama fan, here is your weapon of choice… Featuring the new Head O State Obama dildo sex toy. No this isn't a joke, chec ...