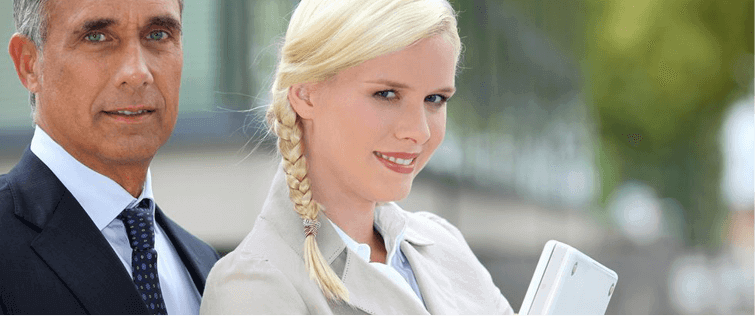 Posted November 18, 2008
This is a new day game video from the guys at Pua Training. The instructor in this video isn't incredibly impressive, but I imagine that this is more realistic display of how ...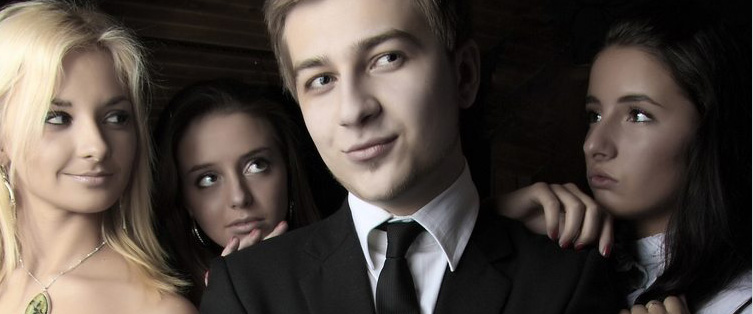 Getting Your Girlfriend in the Mood for Sex

Posted November 18, 2008
Get Her in the Mood Lets face it, as guys, we pretty much want sex all day everyday. If you can honestly think of something youd rather be doing, well then, youre probably the only ...
read more
10