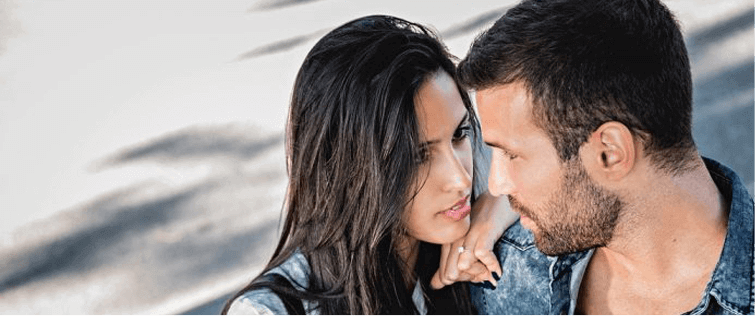 I Want to Wrestle WWEs The Bella Twins

Posted November 21, 2008
Nikki and Brie Bella: Hugh wishes he had twins like this! We all knew Brie Bella was hot. What we didn't know was that she had a twin sister Nikki Bella that was equally as h ...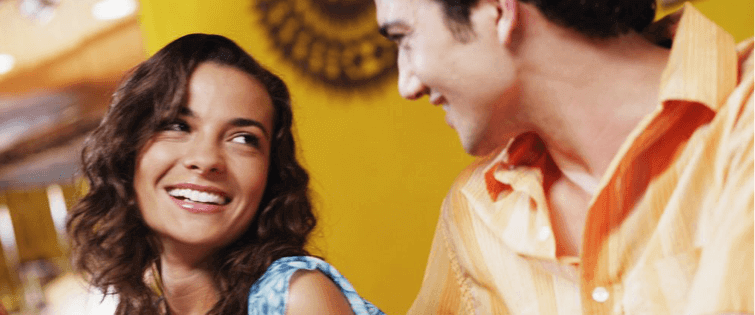 Neil Strauss Teaching PUA Bar Games

Posted November 21, 2008
These videos have been around for a bit but I just came across them again and thought that I should post them for those of you who might have missed them. Creating fun little games ...