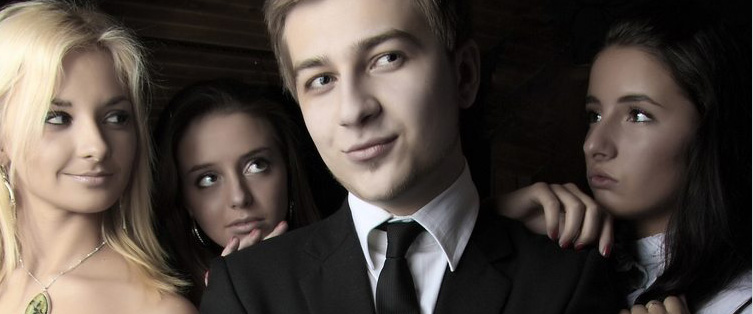 Must-Read: Best Cars of the Year

Posted December 28, 2011
We don't speak much about cars on this site, for better or worse. It's one of those things that, yes, a guy-centric blog should focus a bit more on (and, hell, maybe 20 ...

Posted December 27, 2011
Put yourself in a woman?s shoes for a minute. You?re getting it on and really getting into it, you?re about to reach your peak, and then? your man orgasms a moment too early, then ...