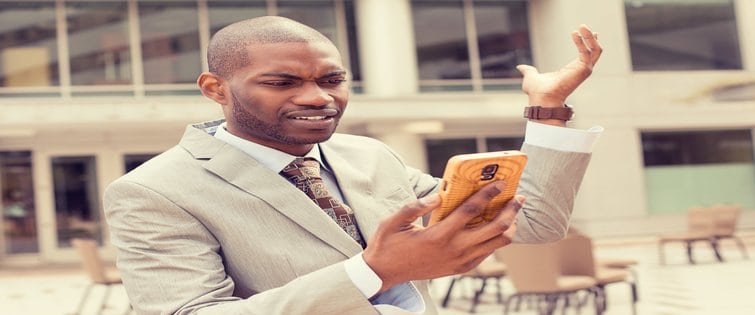 She Ended It- So Why Is She Still Texting You?

Posted August 10, 2018
The Honest Truth, And 3 Scenarios That Explain Her Behavior Women are notorious for saying one thing and doing another. Not that men don't do the same thing, but this behavio ...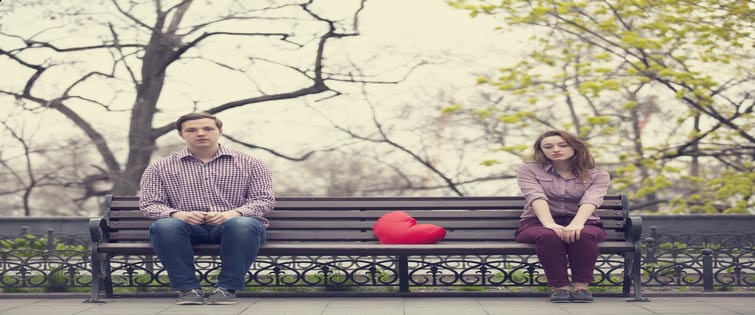 When A Woman Wants To Take It Slow- 6 Tips & How To Deal

Posted August 3, 2018
6 Tips & A Counterintuitive Solution For Speeding Things Up One of those punches to the gut that all men experience at some point. "I like you, but I think we should take ...