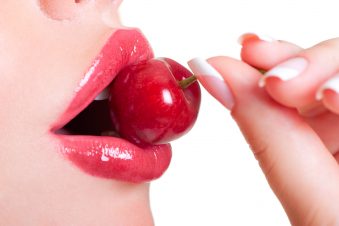 6 Quotes From "The Art of Seduction" To Up Your Dating Game

Posted November 27, 2017
Proven Strategies For Getting The Woman You Want Published in 2003, The Art of Seduction by Robert Greene is a 467 page deep dive into the art of human seduction. Robert ...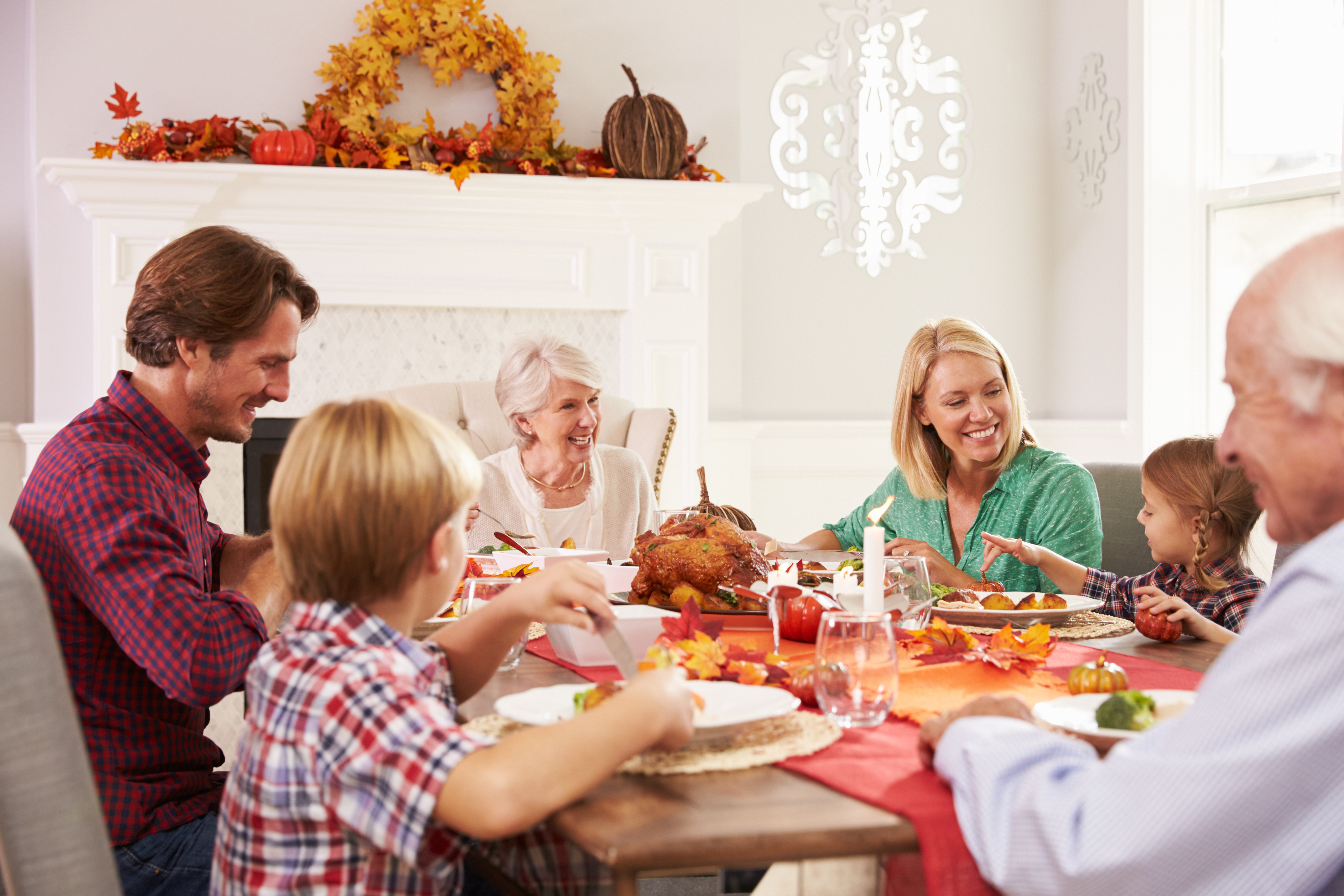 3 Ways Your New Relationship Can Survive Thanksgiving

Posted November 21, 2017
Thanksgiving is upon us, which means many new relationships will undergo a test this week. Couples will, for the first time, introduce a new boyfriend or girlfriend to th ...