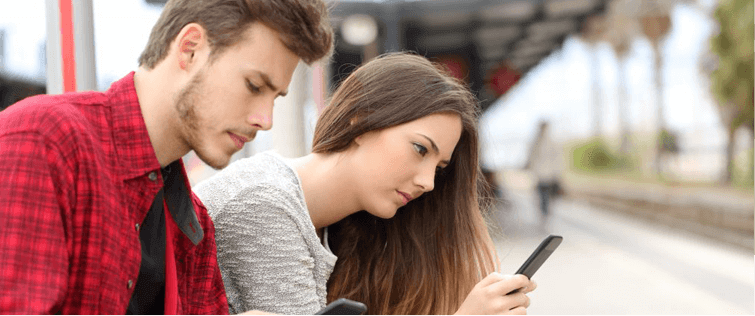 4 Essential Sweaters for the Fall
I love when the weather cools down a bit because it really gives you the opportunity to get creative with your wardrobe. It is no secret that the key to a fashionable outfit is th ...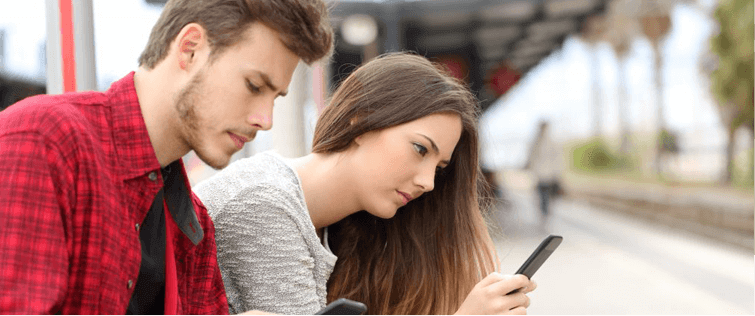 Use Feedback To Your Advantage
This next article is part of an ongoing series here at TSB Magazine called The Success Principles. The series is based on the 64 principles laid out by Jack Canfield in his cour ...