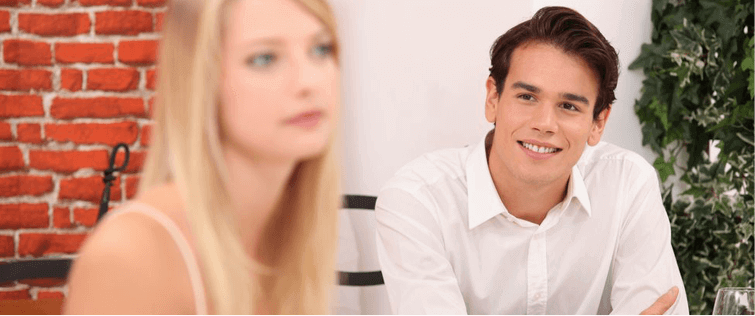 Best Weekend Reading From Around the Web 10/11
Its Saturday once again, which means it is time to do our weekly roundup of all the things I've found interested from a week of surfing the internet. Each week I take the be ...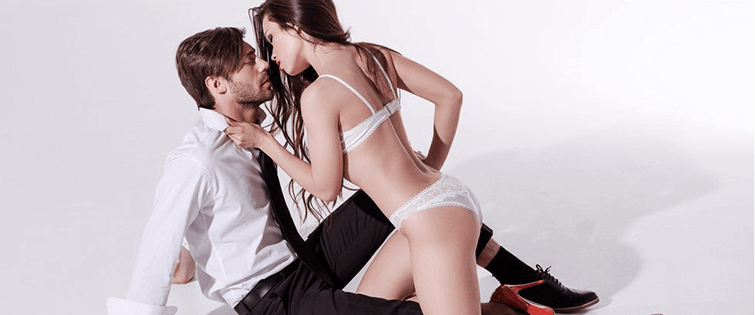 This next article is part of an ongoing series here at TSB Magazine called The Success Principles. The series is based on the 64 principles laid out by Jack Canfield in his cour ...