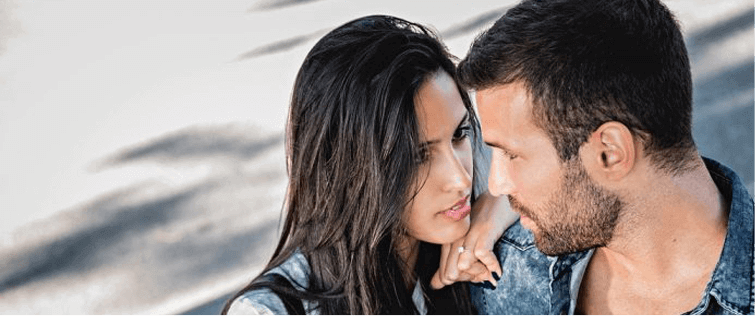 This next article is part of an ongoing series here at TSB Magazine called The Success Principles. The series is based on the 64 principles laid out by Jack Canfield in his cour ...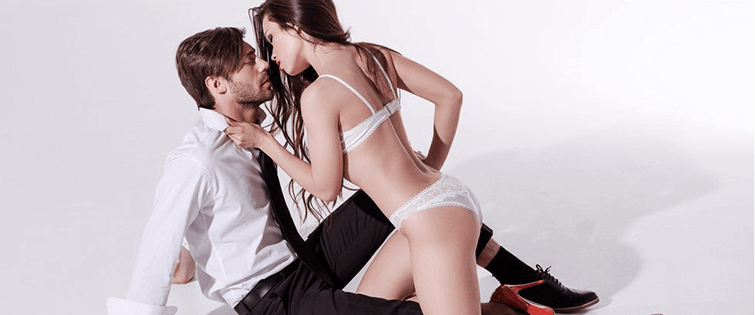 Mike Stoute Needs Your Help! (Playboy Mansion Adventure)
As you know, we went to the LA this past weekend researching and networking with some of the top dating coaches in the world to provide you with some awesome advice and great conte ...