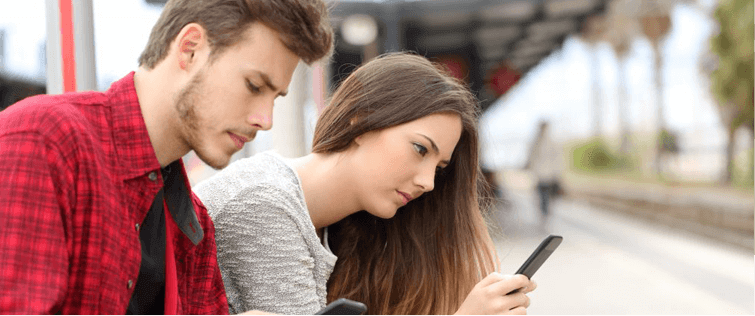 Posted January 25, 2007
Here is another installment from Stephen Nash's Master Series. Stephen has a highly praised book out called How to Get a Girlfriend. Good Flirting by Stephen Nash Did you suc ...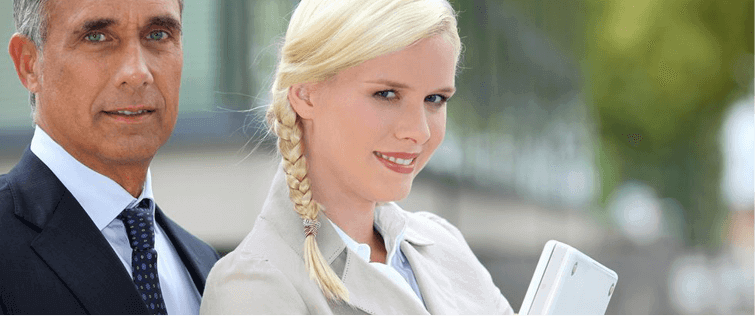 Posted January 24, 2007
Here is a good article about power struggle within relationships from Sebastian of Master the Vibe – Bobby On Relationships by Sebastian Drake Let's talk relationships, ...