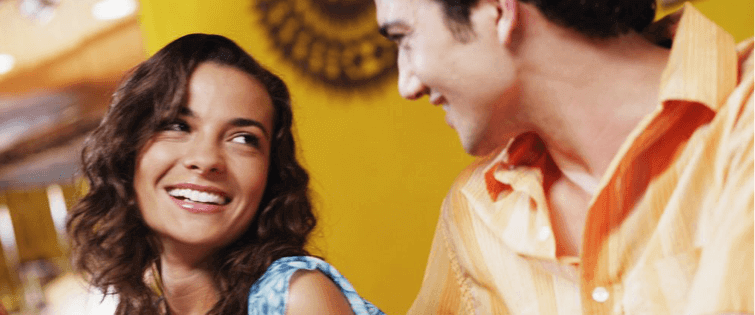 Posted January 23, 2007
I recently came across Steven Nash's work and find him extremely knowledgeable.  I would recommend checking out his ebook How to Get a Girlfriend. Initiating Conversation by ...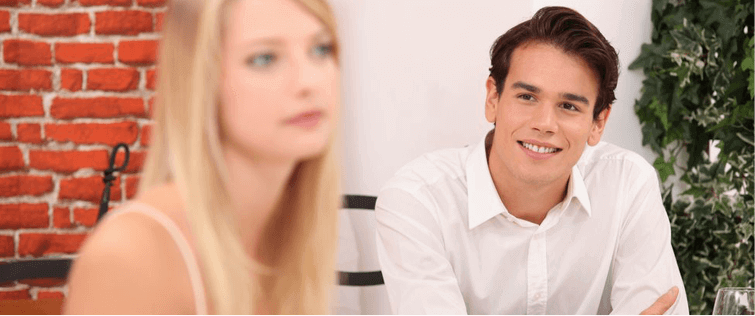 Secrets of Eliminating Negative Thought Loops

Posted January 22, 2007
Good article by Derek Vitalio about developing a stronger mind frame. And as we all know confidence is the name of the game. Eliminate Negative Thoughts by Derek Vitalio School is ...