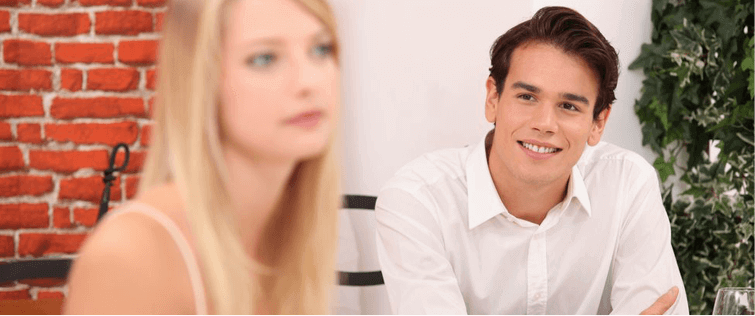 Commit to Constant and Never-Ending Improvement

Posted October 14, 2008
This next article is part of an ongoing series here at TSB Magazine called The Success Principles. The series is based on the 64 principles laid out by Jack Canfield in his cour ...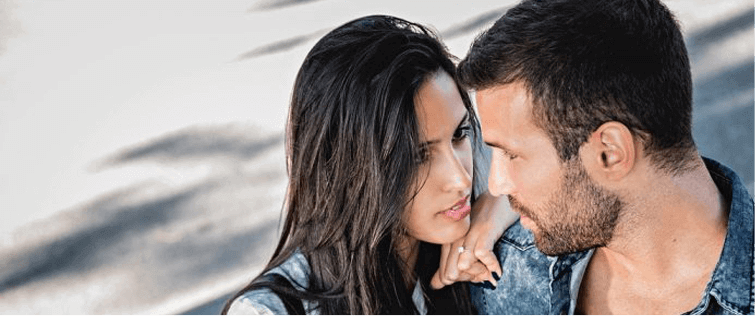 Is Anyone Else Psyched for Chinese Democracy?

Posted October 14, 2008
Chinese Democracy, the upcoming new Guns and Roses album, was starting to seem like an urban legend.? Axl Rose had been promising its release for close to 10 years now.? The lo ...