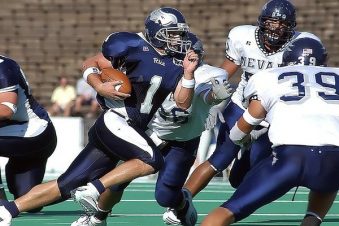 The question is one that will no doubt haunt you if you have recently been trust into a position of leadership. You have w ...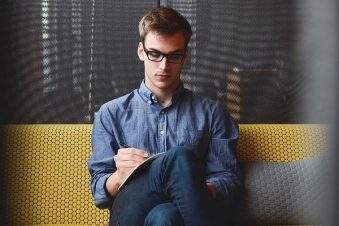 How To Think Like An Entrepreneur
The entrepreneur is commonly seen as a heroic figure in our society. He comes up with an idea, gathers a team, finds investors, ...