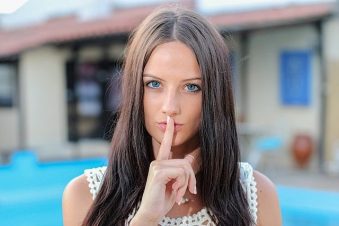 Posted February 29, 2016
Turning her down after a bad first date A first date is all about getting to know the other person. Sometimes you get to know them, and you find out that you do not like them all t ...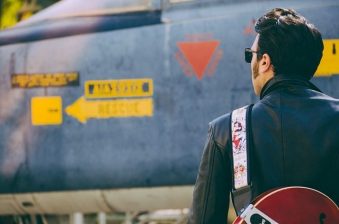 Posted February 26, 2016
A man?s guide to looking first class (even if you?re in economy) Travelling by plane used to be surrounded by an air of glamour. It was an occasion to get dressed up for. Today, ai ...