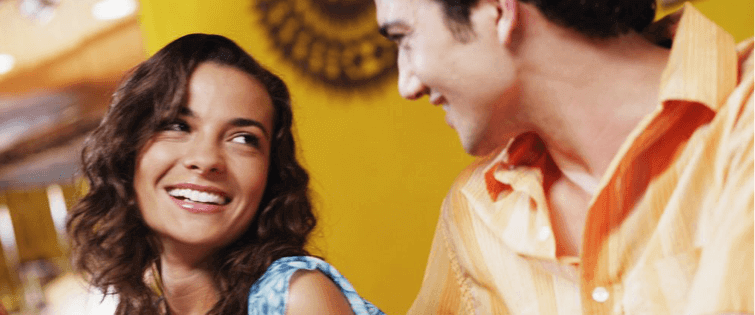 Posted August 17, 2010
The Season Is Upon Us Tis the season to be jolly. Fa, la, la, la, la, la, la, la. Don us now our team apparel. Fa, la, la, la, la, la, la, la. Now we draft our fantasy team. Fa, yo ...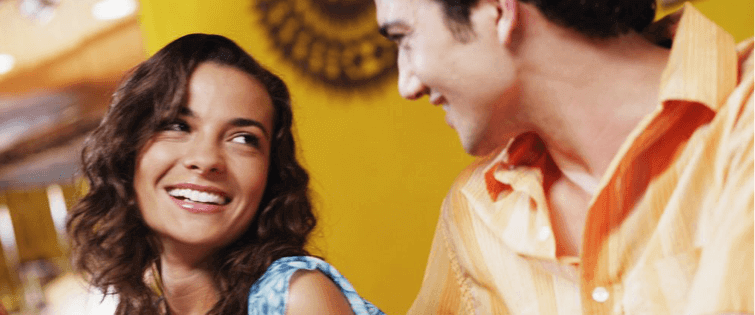 An Architecture Tour: Chicago and the Prairie School

Posted August 12, 2010
How To View the Highlights of the Windy City The last time I wrote about architecture, I stated that it was the first in a series of articles on architecture, thinking that I would ...