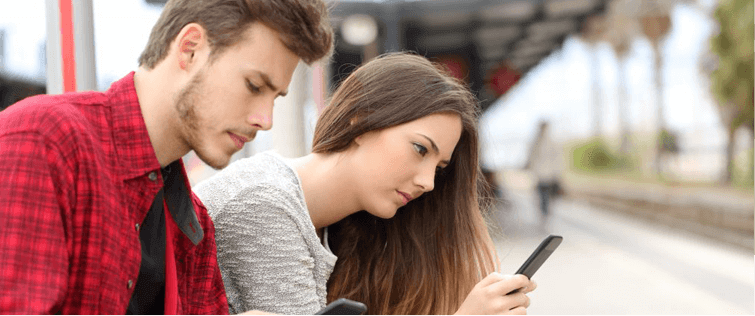 How to Make Things More Fun with a Draft

Posted April 22, 2010
Thursday marks the debut of the NFL Draft in primetime, which means that enough people were watching it that to maximize ad revenue, it needed to be moved to prime-time television. ...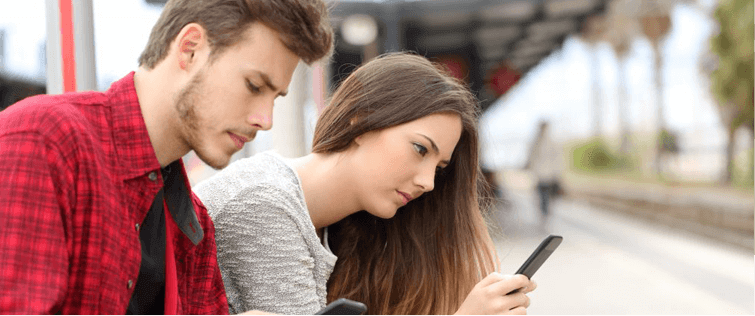 Why You Aren't a Costumed Superhero

Posted April 20, 2010
There?s a lot of talk about ?Kick-Ass? and the violence therein. I got to catch it this past weekend and I have to say that I enjoyed it thoroughly. Yes, it was violent. Yes, it co ...