Posted August 29, 2018
You may have slept with her, but the game isn't over… If you're a good guy, it's likely you want to leave a girl you slept with better than when you found h ...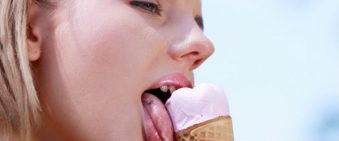 Posted August 22, 2018
It's imperative to bring up sex in the right manner Women LOVE sex. It feels way better for them than it does for men. Most women would want to have sex (with the right man) ...