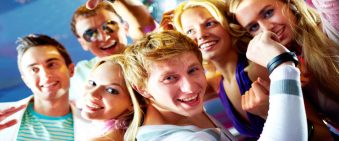 Social Momentum: The #1 Cure For Social Anxiety 

Posted March 10, 2021
This is your dating superpower Social Momentum removes your inhibitions just as well as alcohol. Plus, you save yourself the money, the hangover and the misfortune of acting like a ...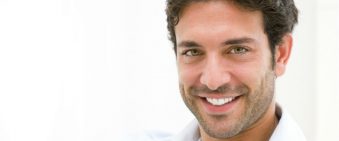 Posted February 10, 2021
Destroying your ego is one of the best things you can do. Your ego is your self-perception.  A 'big ego' means you're full of yourself. A 'small ego' means you're full ...