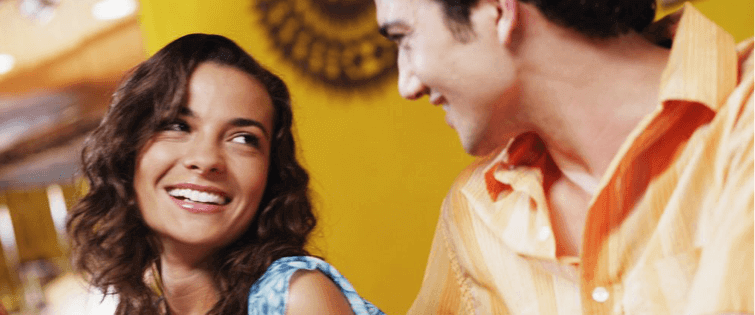 Cool Shit: Burger King Studio T-Shirts

Posted January 13, 2009
Yes you read that correctly. Normally you would expect fast food shirts to be lame and found at the salvo (and hense horded by hipsters), but burger king has a few cool shirts at t ...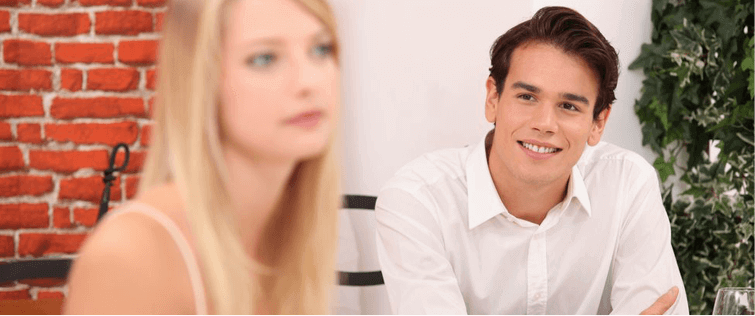 Video: Ballseyest Base Jumping Video

Posted January 7, 2009
Base jumping has got to be one of the ballseyest sports ever. Check out this completely insane video of guys jumping off cliffs in winged suits. They skim the side of mountains and ...