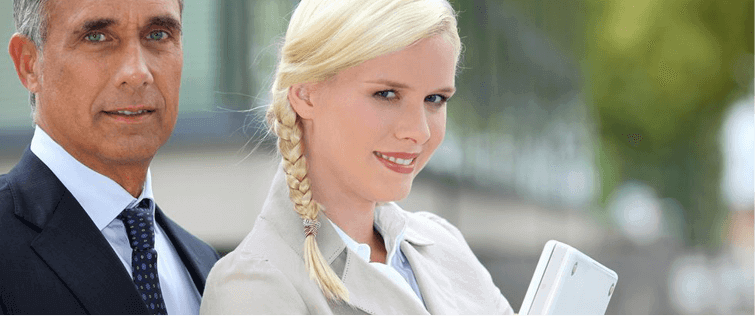 Posted April 13, 2009
    It's been out for a while, but since I use it so often I figured it'd be worth mentioning. I'm not a fitness expert but personally I think that one of the h ...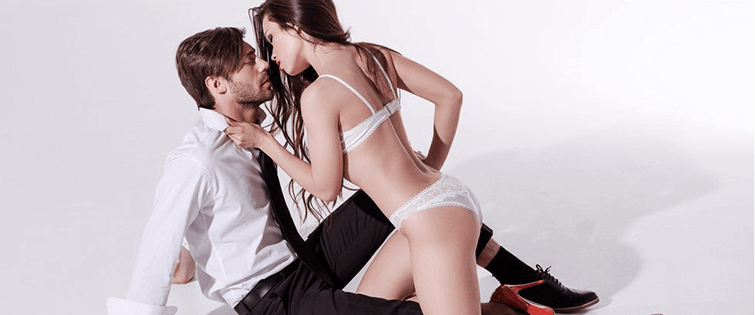 Sitcom Hot Chick Showdown: Step By Step

Posted April 13, 2009
Since we decided that we'd were going after chicks who were currently hot, in my never ending search for hot sitcom chicks from my youth I came across the TV show Step by Ste ...