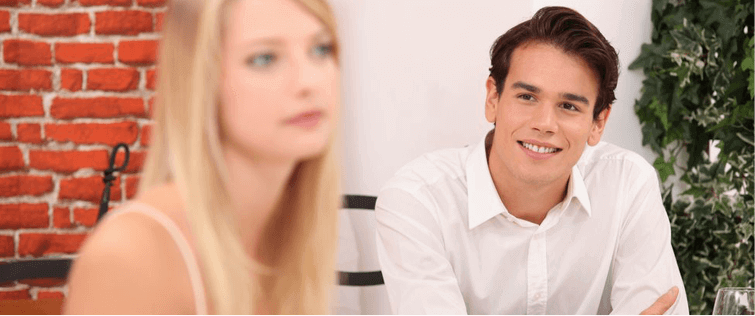 The Price of Success with Women

Posted August 3, 2011
Most men would rather not get rejected than get women. That one sentence encompasses every reason why men fail with women. Yet so many men don?t understand what it means. Or, if th ...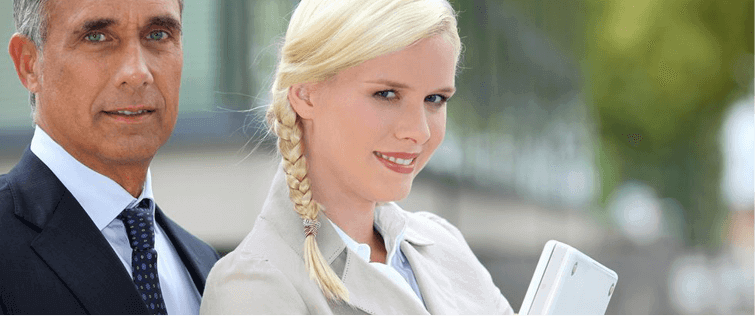 Dating Hotter Girls: The Rules

Posted July 27, 2011
To ask a man if he?d like to date hotter girls is like asking him if he wants to have more money, grow a bigger penis, or never again get a hangover. What self-respecting dude woul ...