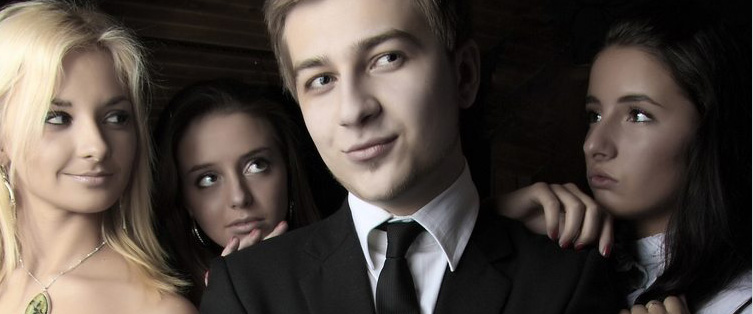 Posted September 30, 2011
I?ll never forget that autumn. It was 2007. I?d been a New Yorker for 2 years. I?d also been a student of men?s dating advice for those 2 years. I?d spent two long years encount ...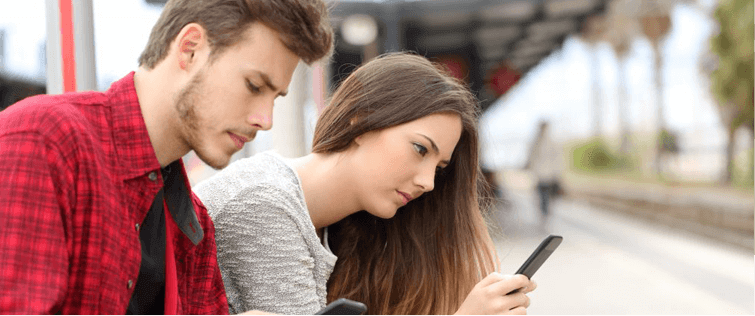 What Everyone Secretly Thinks About You

Posted September 23, 2011
... And Why It Doesn?t Matter We know you?re reading this right now. We think it?s vaguely hilarious that you actually think you can improve your life. You can?t. No one can. We?r ...