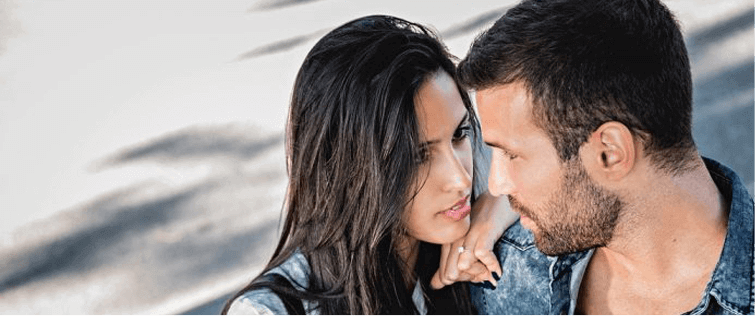 What Everyone Secretly Thinks About You

Posted September 23, 2011
... And Why It Doesn?t Matter We know you?re reading this right now. We think it?s vaguely hilarious that you actually think you can improve your life. You can?t. No one can. We?r ...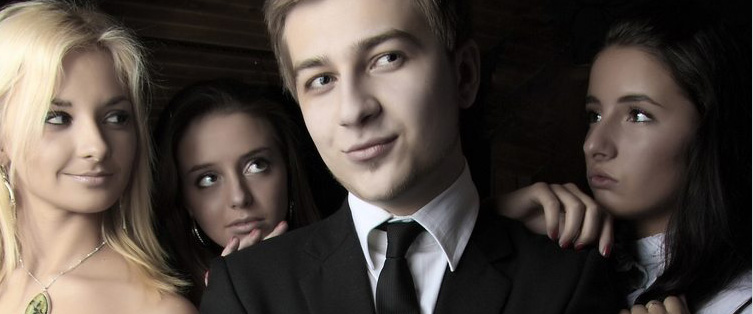 What to Do When: The Power of Perception

Posted September 16, 2011
I?ve been saying it for years, but the male brain seems unable to grasp this simple concept. If you could just understand this one little factoid, you could understand women, attra ...