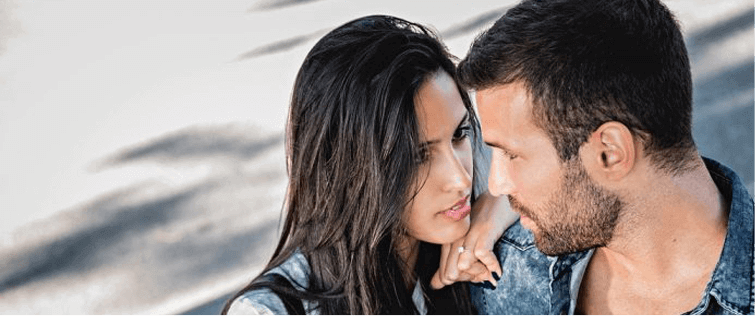 Posted August 12, 2013
Let your money work for you. That phrase is, for better or worse, the end-all, be-all of financial advice. Which certainly makes sense. If you have some money then you want to be a ...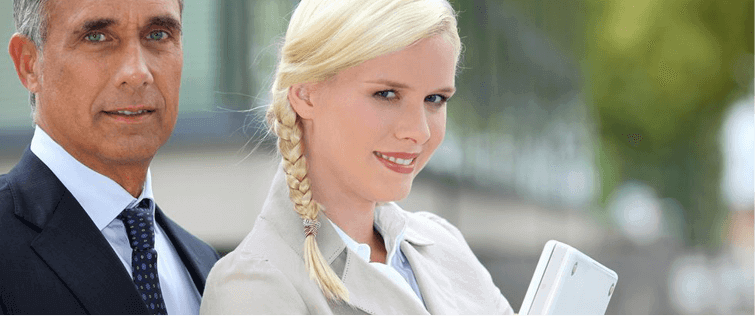 Must-Read: Don't Be An Asshole

Posted July 15, 2013
A certain mentality exists around the world of pick-up or dudes being dudes that causes guys to act like assholes. It can be a certain worry that other guys are competition, or tha ...