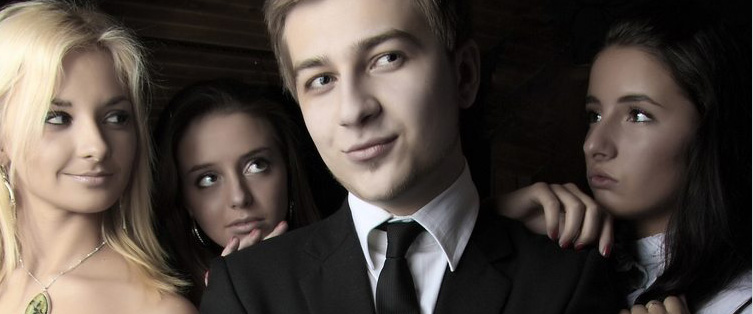 Must-Read: The Importance of Smell

Posted December 24, 2012
We're going to keep things relatively light here today, for obvious reasons. (Although come back in a bit and we'll have an article for you all about how to not lose an ...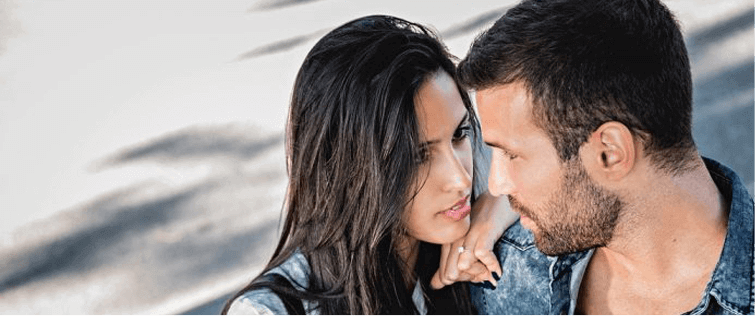 Posted December 10, 2012
Sure, maybe having kids isn't in your future. Maybe you never see yourself having enough money, or security, or feel like you can ever find the right girl that you can settle ...