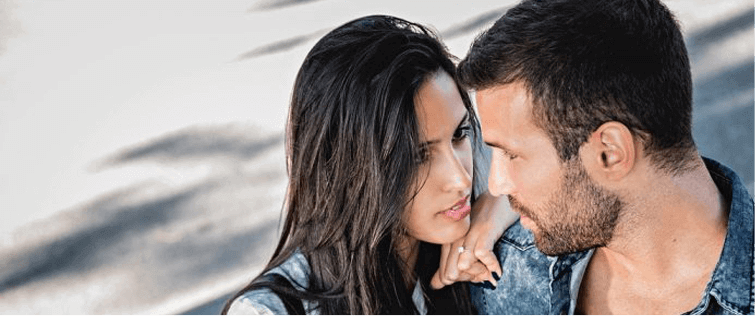 Why You Need to Estasblish Deep and Wide Rapport

Posted January 30, 2009
How to Create Rapport on a Date Rapport is one of the most important features or characteristics of unconscious human interaction. It is commonality of perspective, being in " ...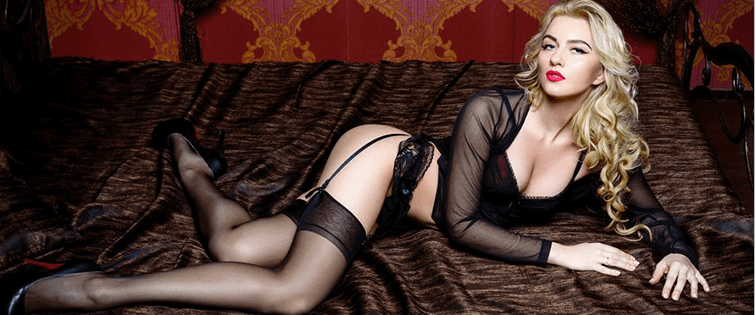 Posted December 15, 2008
Have you ever really thought about how you carry on a conversation? What usually takes place is one person shares the events of their life. They are telling their story or opinions ...