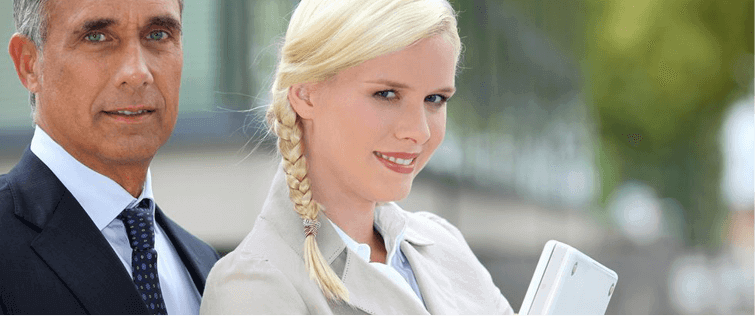 Interview: Kezia Noble Talks 'Pickup'…

Posted February 16, 2011
I recently had a chance to talk to one of the top female dating instructors, Kezia Noble. ?We talked for about 20 minutes on a variety of topics, as well as her up coming 'Ac ...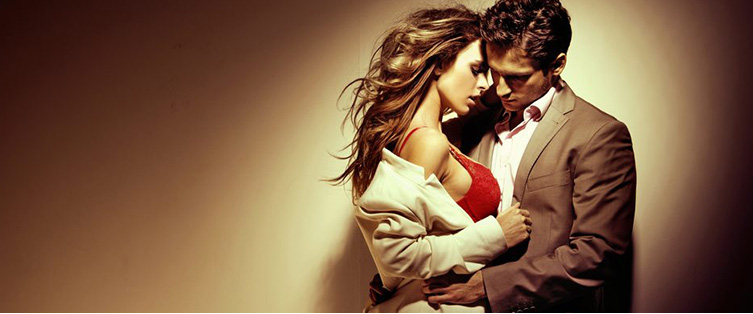 Posted January 28, 2011
Ton corps est mon tr?sor. Je te d?sire. Do you know what that means? Unless you can read French, I could have typed ?dkljdsklj dskljdsjfsklj kjsdkljdslfsjl? and it would have just ...