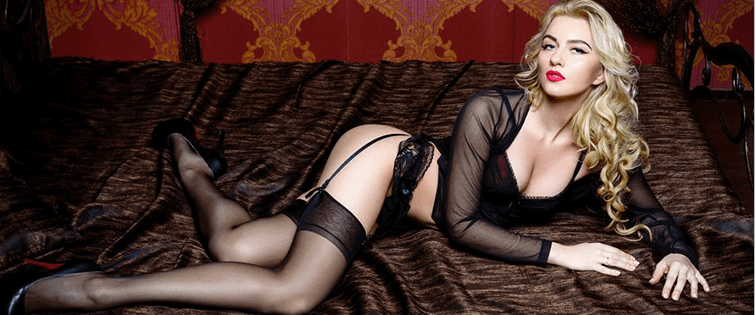 Pepsi Amp's "Before You Score" App is Genius

Posted October 12, 2009
"Before you Score" Leave it to pepsi to create the ultimate "picking up chicks" app.  This thing is great.  It is like a cheat sheet for meeting the stere ...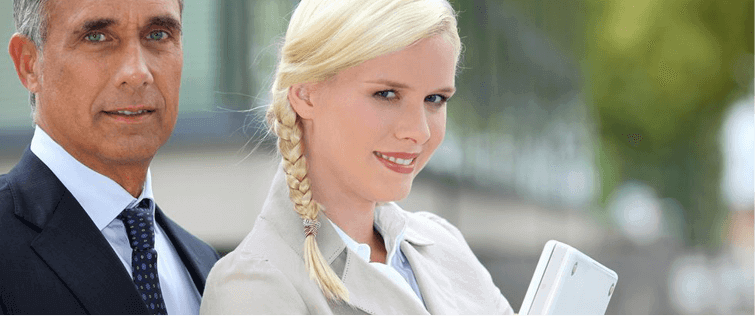 An Illogical Guide to Picking Up Women

Posted March 24, 2009
I wanted to take the time to discuss a topic that I think many guys still have a very hard time with internally. It is something that is so tough for many of us to comprehend becau ...