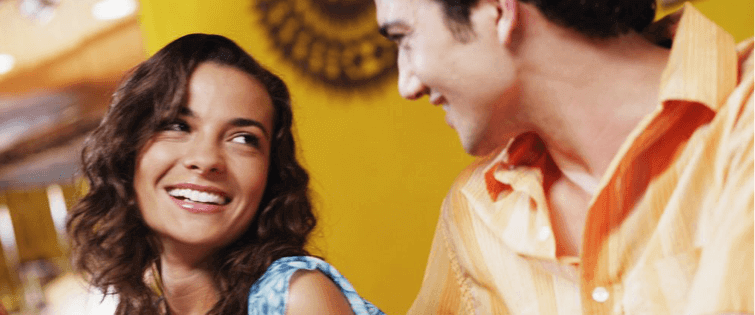 Posted December 8, 2008
Sell the Sizzle Not the Steak As some of you know I've been writing a lot of posts lately where I've related some tested sales and marketing techniques to the realm of ...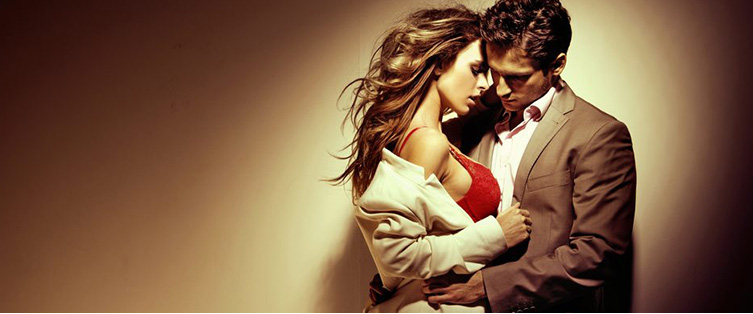 Shadow Boxing for Frame Control

Posted November 26, 2008
Last week I wrote a post talking about what I believe is the number one reason many guys never become successful at picking up women. The reason, in my opinion, many guys never get ...