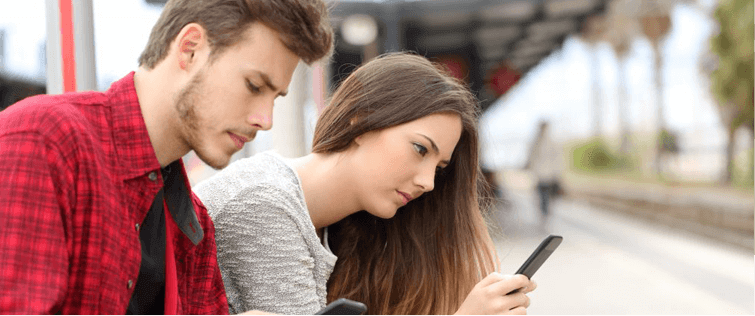 Neil Strauss's Annihilation Report

Posted January 26, 2006
The Annihilation Report -Behind The Scenes Of Neil Strauss's Super Elite Pick-Up Seminar Reported By Joseph Mathews Introduction In December of 2005, New York Times Best-Selling ...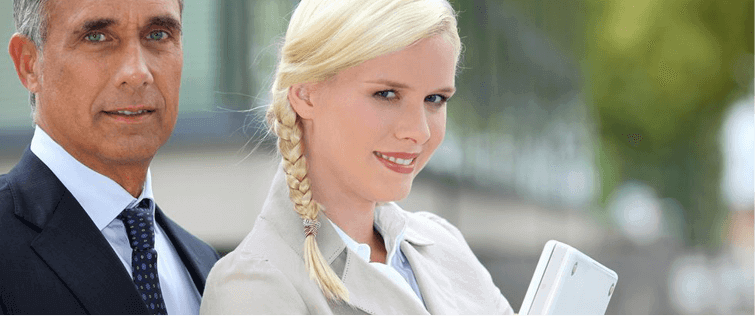 TSB Radio – Creating a Circle of Female Friends

Posted January 26, 2006
The new podcast is finally up!! And we have another one done that will be released next!! This podcast is all about the importance of building a social circle of female friends. Mi ...