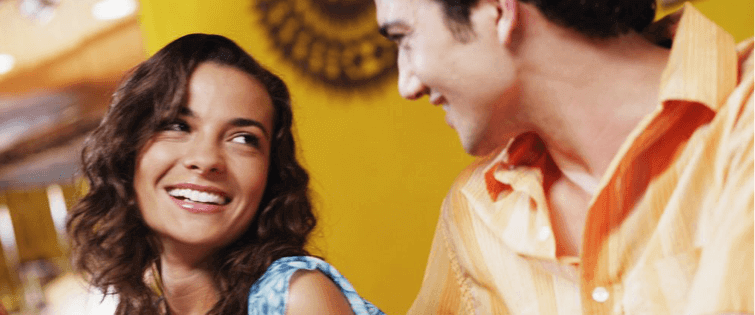 Cock-Blocked by Dad: A Date that will Live in Infamy

Posted July 29, 2009
Cock-blocks. Show me a man who doesn't cringe when he hears the word, I'll show you a man who has never seen a naked woman. Every dude who has ever stepped foot on the battlefi ...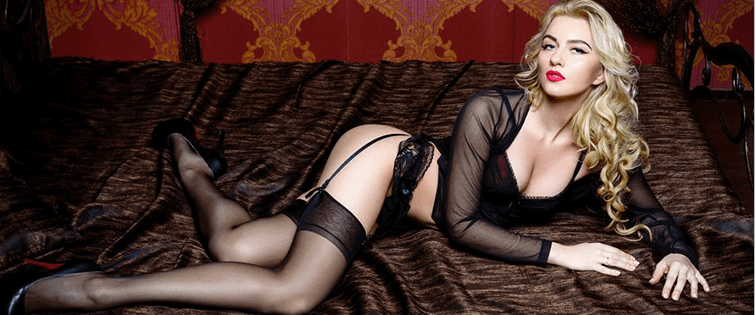 The Worst Wax Figures of All Time

Posted July 29, 2009
Whenever you enter a Ripley?s Believe It or Not, or visit a Madame Tussaud?s, or just check out the creepy figurine collection from that old lady across the street, you can?t help ...