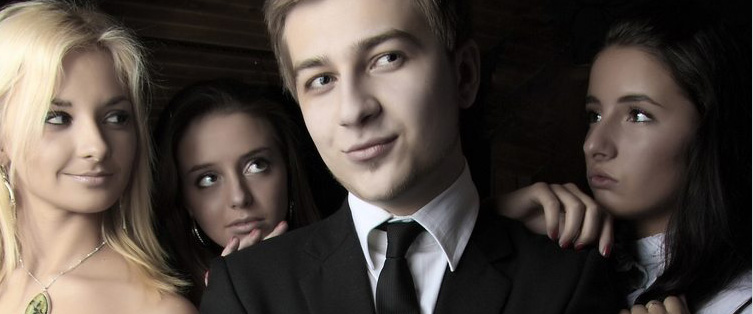 Posted July 21, 2009
Yet again another product has made its way to the secret TSB Labs testing facility. This time it was an interesting device called the Braun Bodycruzer. With the recent rise in mans ...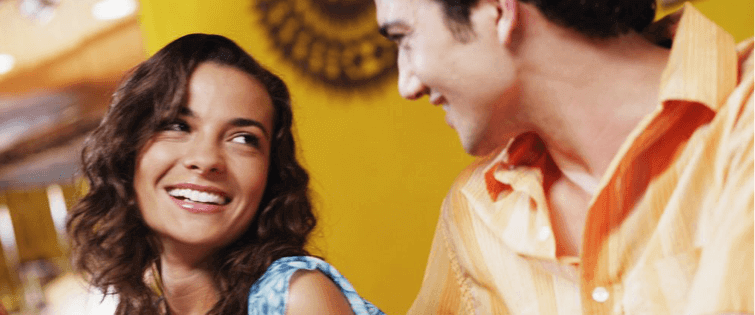 Internet Awesomeness: The Eternal Moonwalk

Posted July 21, 2009
Many tributes surfaced in the wake of the shocking death of Michael Jackson. And so, so, so many of them were completely awful. (One of the worst coming from Michael?s own father.) ...