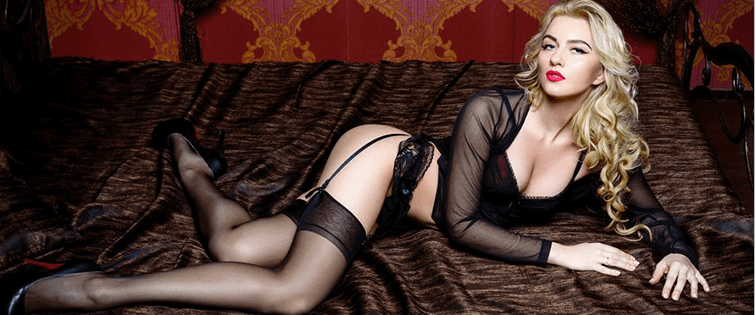 Mashup Radness: "Never Gonna Give Your Teen Spirit Up"

Posted July 27, 2009
I've never been one to get into these "musical mashups" that have been taking up far too much of the Internet's bandwidth over the past few years. Sure, some of them are ki ...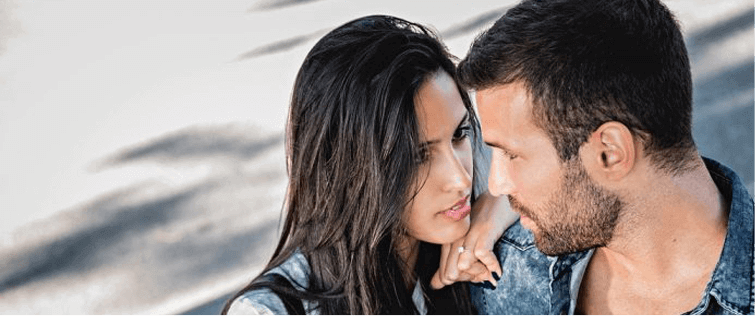 Posted July 27, 2009
Every now and then in a man's life he gets invited to a wedding. I've always liked weddings – they were a great place to meet girls, though I was nowhere close to the lev ...