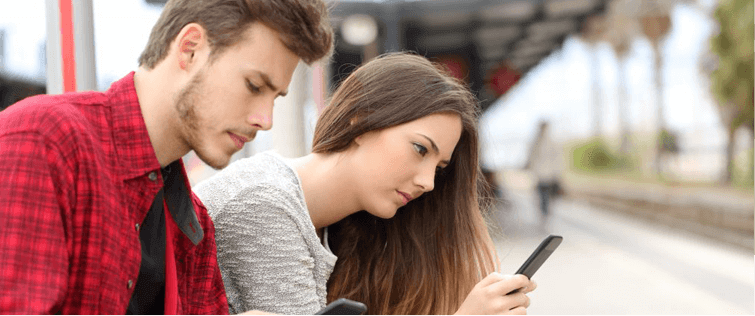 Posted July 16, 2009
You\'re sweating like crazy. You\'re panting like a basset hound in a sauna. You\'re just trying to get through three more reps of lat rows without pulling your back out or droppin ...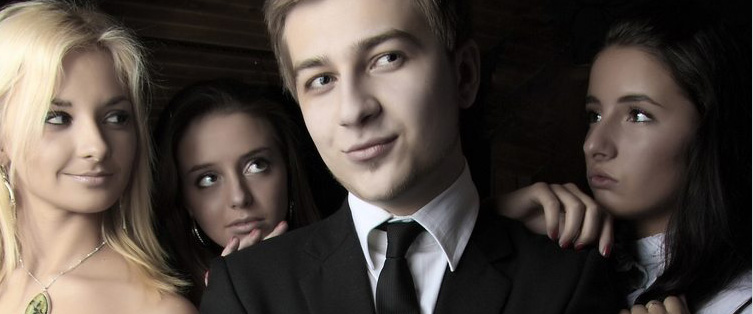 W.O.W (Whip it Out Wednesdays)

Posted July 15, 2009
WOW is Back I remember when the initials WOW had women flashing their fine titties at random pervs on the street.  Now the only people who get turned on by those initials are guy ...