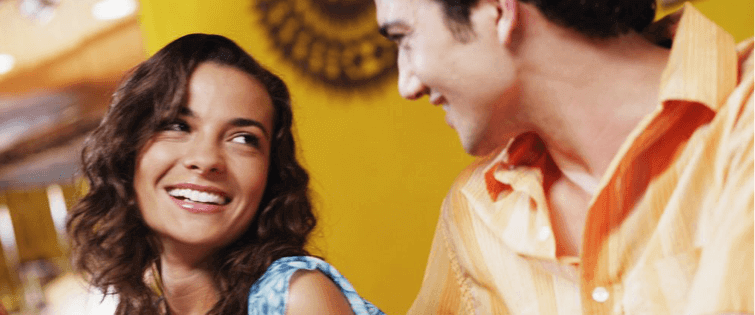 Posted July 14, 2009
Grieving over the loss of a loved one isn\'t easy. Some make it look easier than most. My best friend was one of those people. While in a meeting early last week, I got a text m ...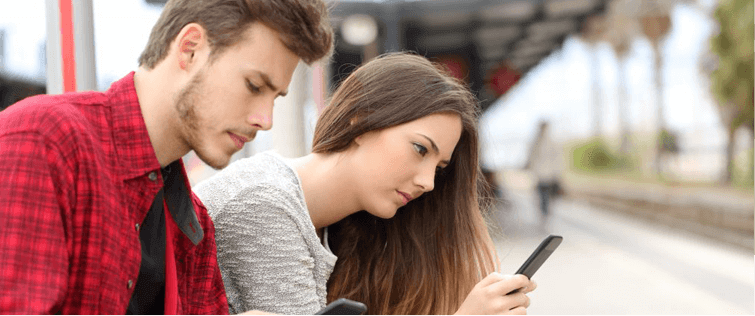 Posted July 13, 2009
There\'s a world of iPhone apps out there vaster even than the American attention span for reality TV. Everywhere you turn there\'s a new game, a new tool, a new doo-hickey to ...