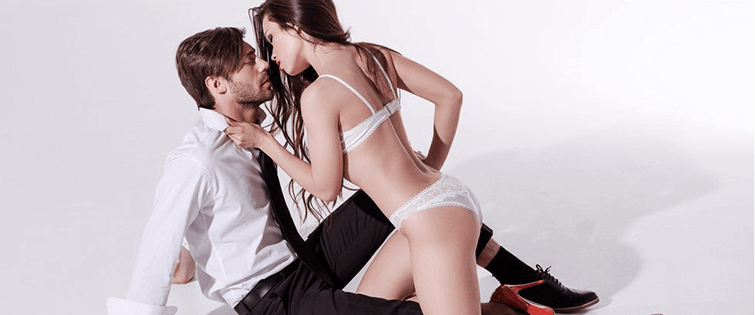 The Don takes an interview in stride

Posted March 27, 2009
I saw this video and was intrigued by the calmness and openess of The Don from Love Systems. I actually met the Don when we were out in LA but didn't have too much time to sp ...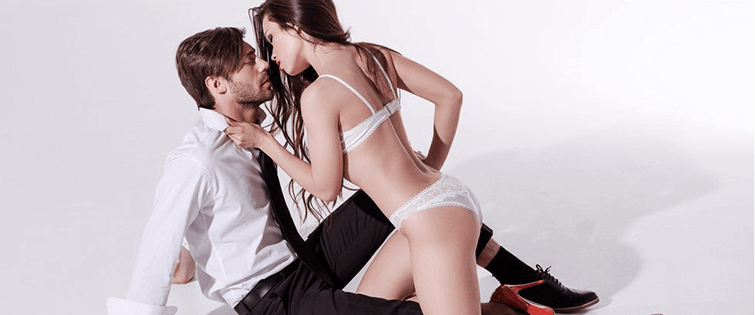 How to Hook a Woman w/ Stephen Nash (podcast)

Posted March 26, 2009
How to Keep Women Interested in Your Conversations The Hook Phase I had the opportunity to do a phone call last month with the great Stephen Nash. If you've read through our ...