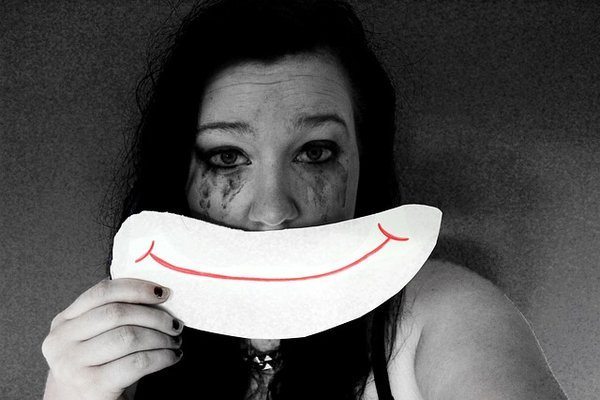 Posted April 7, 2017
I find it nearly impossible nowadays to go more than two weeks without touching on some matter related to politics. Politics ha ...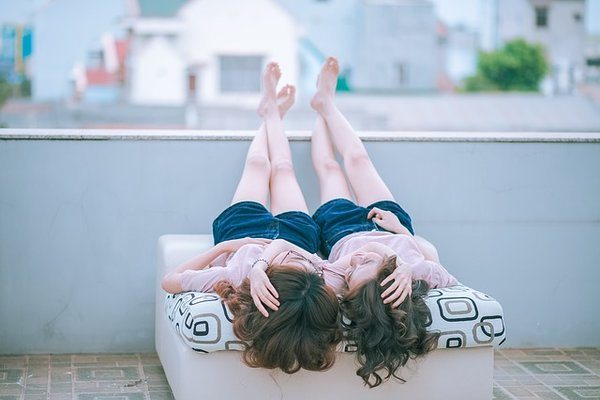 Posted April 6, 2017
What is sex? It is an instinct, an impulse, a drive, a raw, irrational energy that flows through all animals. It is the means by ...