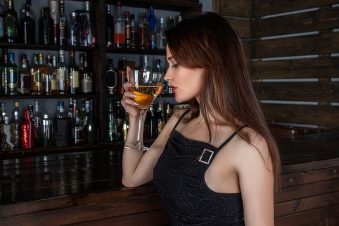 Is The Mobile Phone Killing Sex?

Posted March 17, 2017
There was a time when lovers would meet once. The man would decide to pursue a courtship and the woman would signal her opennes ...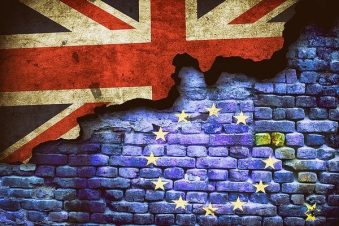 Posted March 16, 2017
Well, they?ve done it. The Scottish government, led by First Minister Nicola Sturgeon, has called for a second referendum on Scot ...