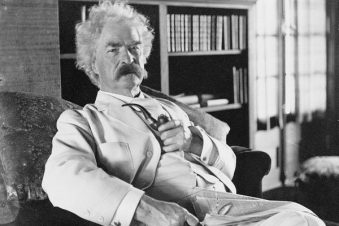 How To Become A World-Class Wit
It has occurred to me lately that there is an abundance of comedy, a great deal of snark, a surfeit of indignation, and an end ...
Is Friendliness Possible With All Your Political Opposites?
This may be one of the most pressing questions of our time. Some weeks ago I wrote about hypocrisy and the forces that push u ...