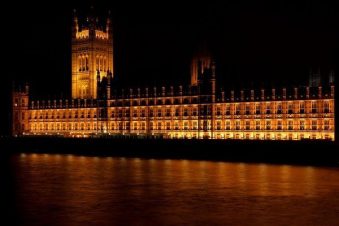 Posted July 1, 2016
It is impossible to think of the results of the British referendum last week without thinking of the U.S. elections in the fall. Indeed, I find it difficult to dwell on much else a ...

Posted June 30, 2016
Last Thursday, one of the most momentous polls in recent history took place. The British people were asked in a referendum whether they want to leave the European Union or remain a ...